The Google Glass feature no one is talking about →
2 tags
Listen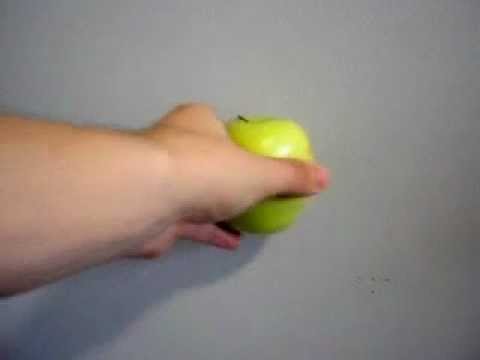 Infinite Gangnam Style →
2 tags
Listen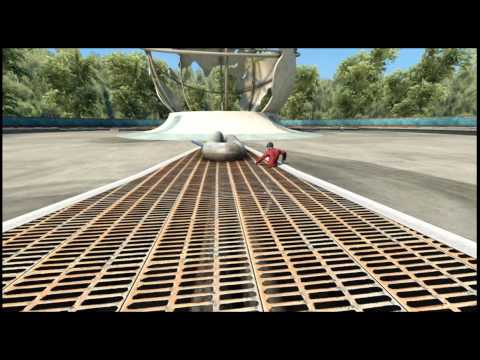 Doom as an Interface for Process Management →
This paper explores a novel interface to a system administration task. Instead of creating an interface de novo for the task, the author modified a popular computer game, Doom, to perform useful work.
Powered Flight Deck of the Space Shuttle Endeavour... →
These rare photos capture the Flight Deck (cockpit) of the Space Shuttle Endeavour, fully powered for one of the final times. Just a few weeks later, at 9:58am EDT on May 11, Endeavour was powered down for the final time in history. It was the last of the three space shuttles to have power. Below, other views show the mid-deck, gutted of its lockers and storage areas, and three final photos show...
ROSALIND →
Rosalind is a platform for learning bioinformatics through problem solving.
Why does HTML think "chucknorris" is a color? →
Interestingly: OprahWinfrey is blue, MrT is Black (obviously!) while BarackObama is a faded green color.
Watch
The Inevitable
Syntactic →
Syntactic is an open source, unsupervised lexical categorization project.
Relaxing rain audio for work, play and sleep →
The coming civil war over general purpose... →
Bitcoin Agents →
An agent is an autonomous program that is able to survive by selling services for Bitcoins, and using the proceeds to rent server capacity. Agents that are profitable enough may replicate themselves by spawning additional instances on other servers.
Watch
FaceShiftOSC Tutorial
All Watched Over By Machines Of Loving Grace →
All Watched Over By Machines Of Loving Grace is a series by Adam Curtis about how humans have been colonised by the machines they have built — "Although we don't realise it, the way we see everything in the world today is through the eyes of the computers."
Decoupling Algorithms from Schedules for Easy... →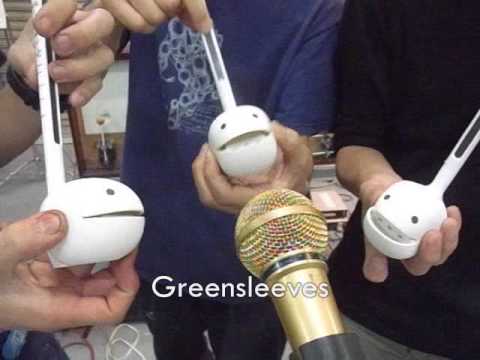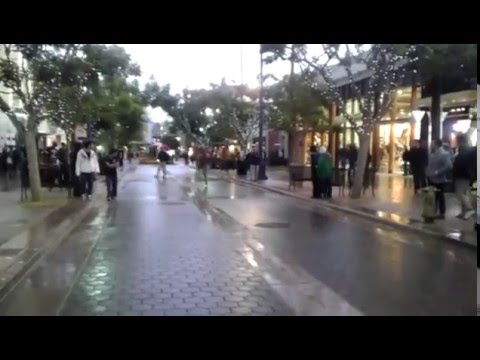 Treemaps for space-constrained visualization of... →
A History of Treemap Research at the University of Maryland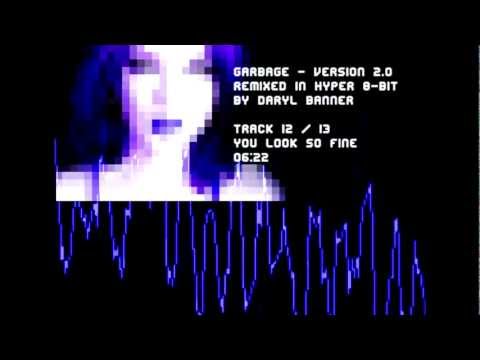 Why Privacy Matters Even if You Have 'Nothing to... →
"My life's an open book," people might say. "I've got nothing to hide."
Pointer Pointer by @StudioMoniker →
:D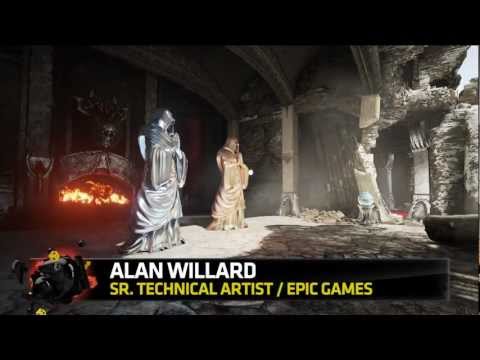 Junior_MD designs a zombie virus →
Museum of Endangered Sounds →
Watch
MIRROR MIRROR / opening sequence (by Ben Hibon)
Face detection using HTML5, javascript, webrtc,... →
VIM for (PHP) programmers →
The 892 unique ways to partition a 3 x 4 grid →
This poster illustrates a change in design practice. Computation-based design—that is, the use of algorithms to compute options—is becoming more practical and more common. Design tools are becoming more computation-based; designers are working more closely with programmers; and designers are taking up programming.
The Unabomber's Pen Pal →
The paper "Industrial Society and Its Future" makes the case that modern technology has restricted freedom, ruined the environment, and caused untold human suffering. People have become overstressed and oversocialized. Humanity, the author writes, is at a crossroads, and we can either turn the clock back to a happier, more primitive time or face destruction. The author has...
GMER - Rootkit Detector and Remover →
Infinite complexity in 4096 Bytes →
Timeline of the far future →
While predictions of the future can never be absolutely certain, this list of predictions follows from present scientific understanding and models. These fields include astrophysics, which has revealed how planets and stars form, interact and die; particle physics, which has revealed how matter behaves at the smallest scales, and plate tectonics, which shows how continents shift over millennia.
The Music of Philip Glass, Visualized in Fractals →
5 Scientific Explanations for Game of Thrones'... →
True 8-bit Color Cycling with HTML5 →
Timeline →
Timeline jQuery plugin "Beautifully crafted timelines that are easy to use"
Demoscene - The Art of the Algorithms →
maps.stamen.com →
Watercolor / Toner / Terrain maps for use with OpenStreetMap data.